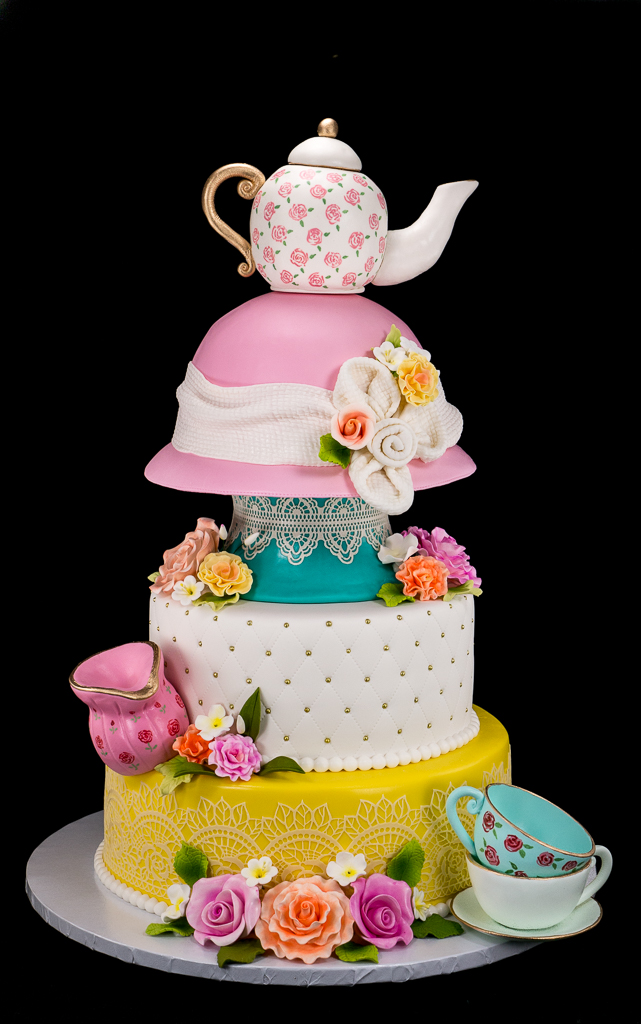 "We are here to make your special occasion a time to remember.."
Made from Scratch
Our cakes are handcrafted, providing the best baked products made from the freshest ingredients. Each cake is individually designed to match the theme of the occasion you are celebrating.
Food + Community
Food has a special ability to bring people together. I hope you will find that this online community feels just as welcoming as a real kitchen. For me, baking together builds the best communities, let's get baking!
Hometown Flavor
We are known for being rich, moist and delicious, with a variety of flavors to choose from. We are motivated by constantly trying to out ourselves by making cakes that are beautiful, challenging, and as out-of the ordinary as possible.
---
Maidy's Cakes
19800 SW 180th Ave.
Miami, FL 33187
(305) 523-9547
Our Hours
Monday – Friday: 10am – 5pm
Saturday: 10am – 1pm